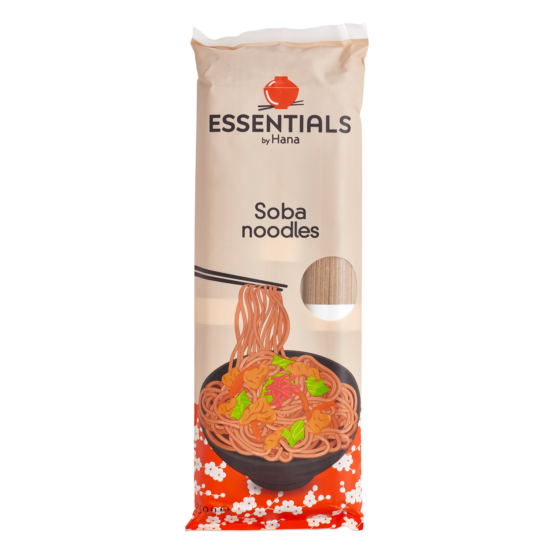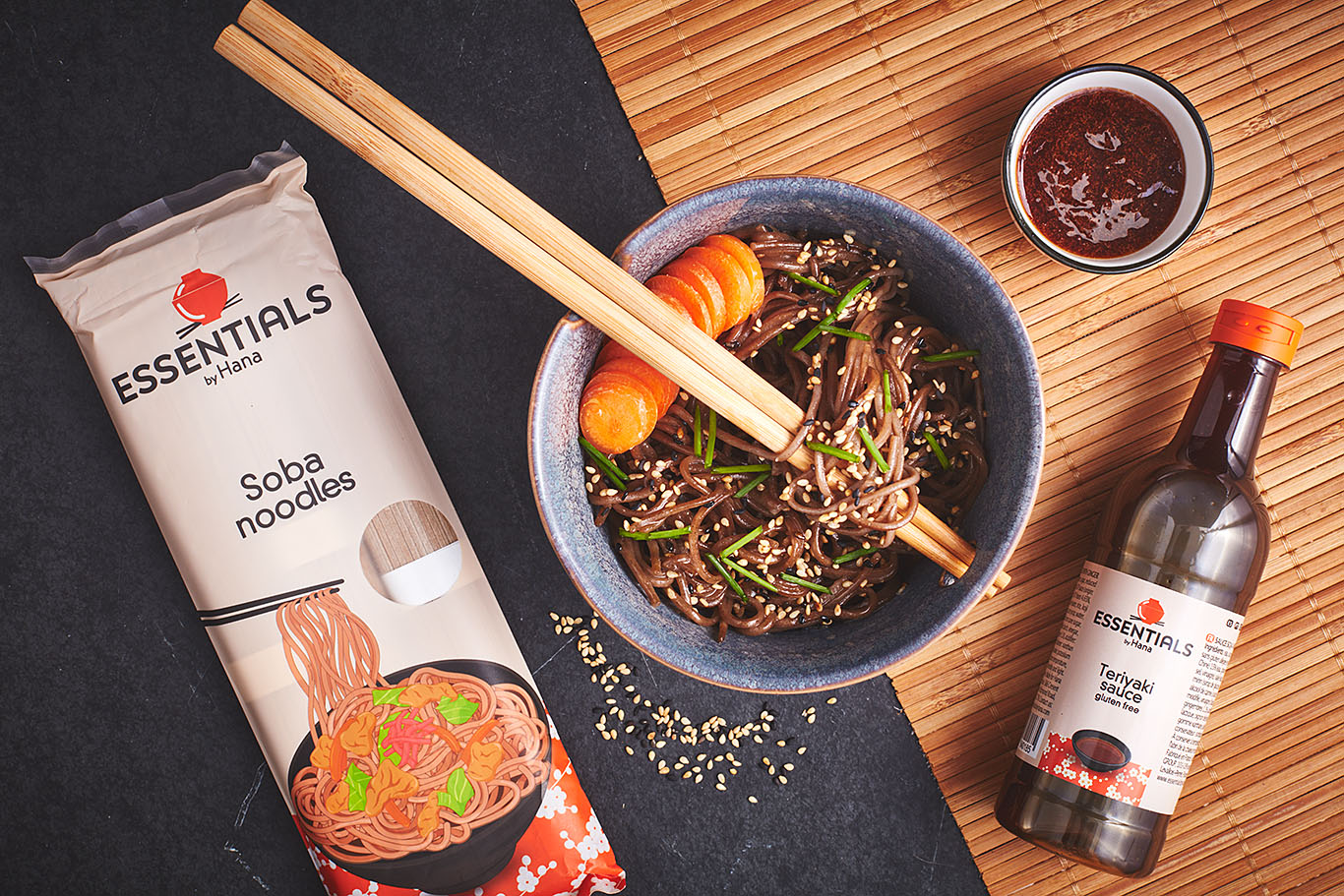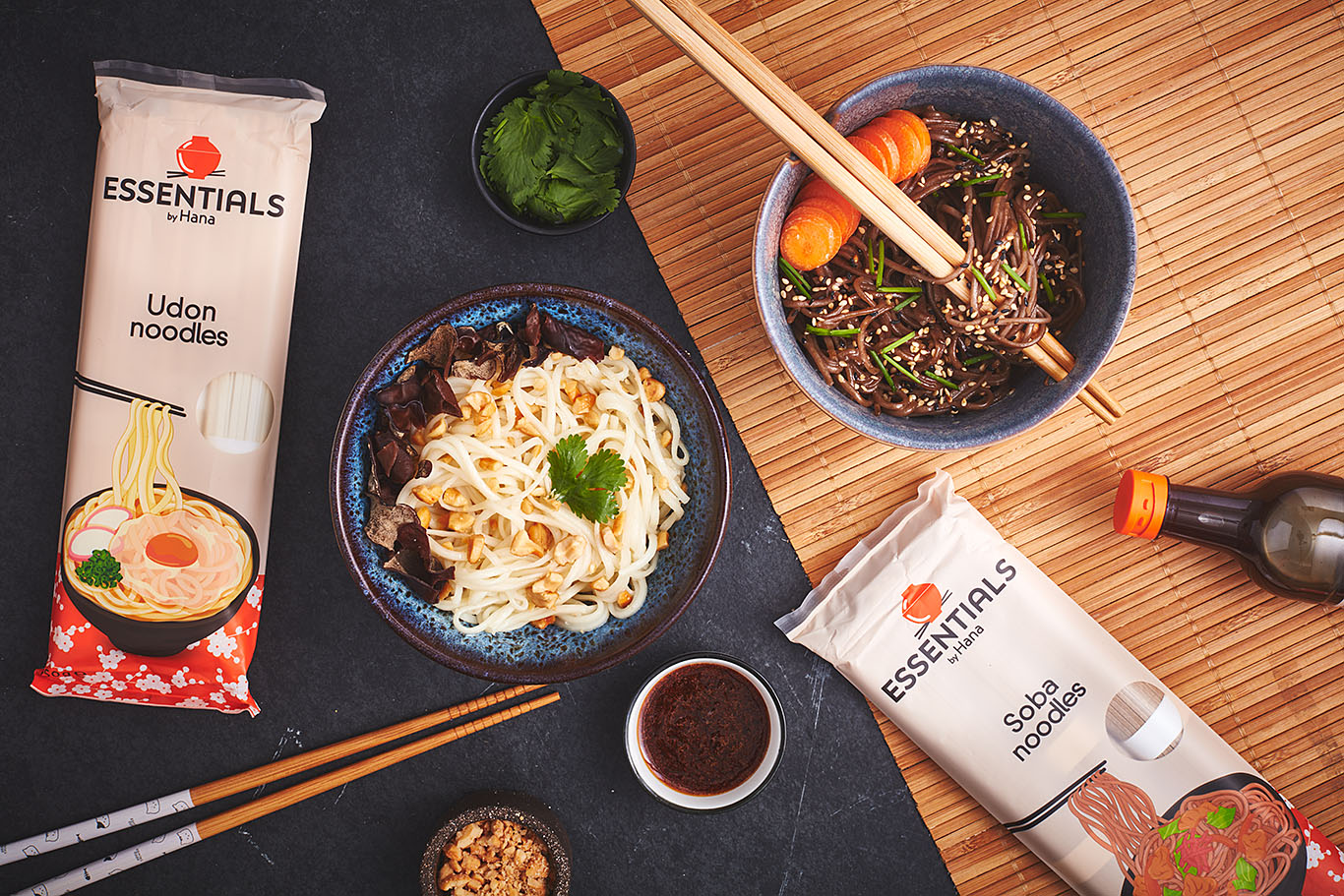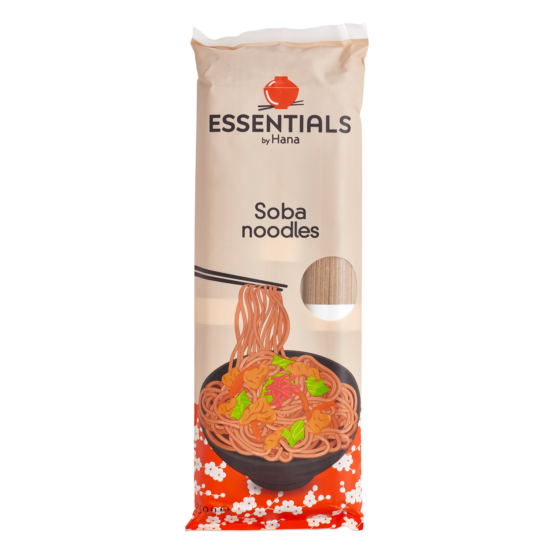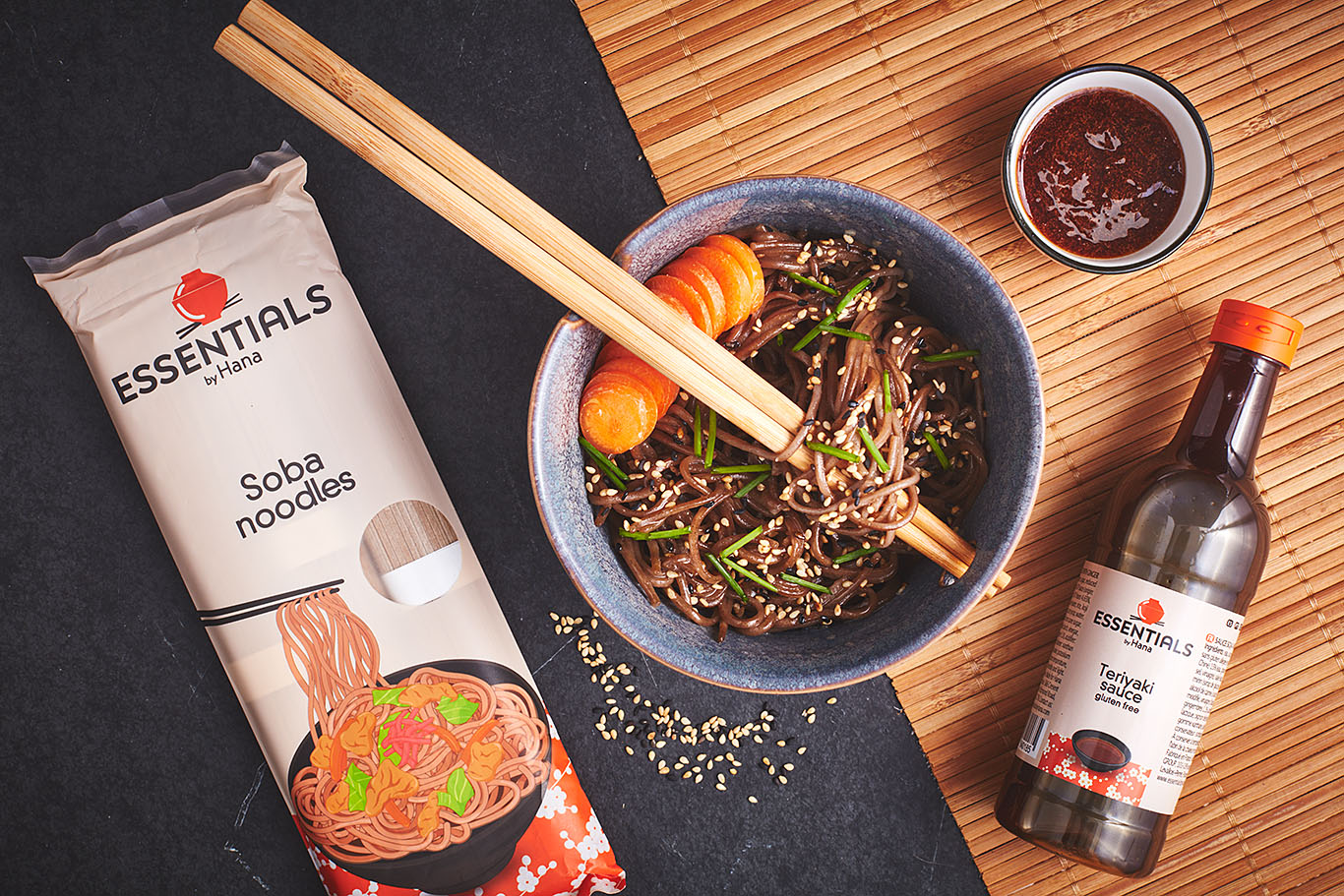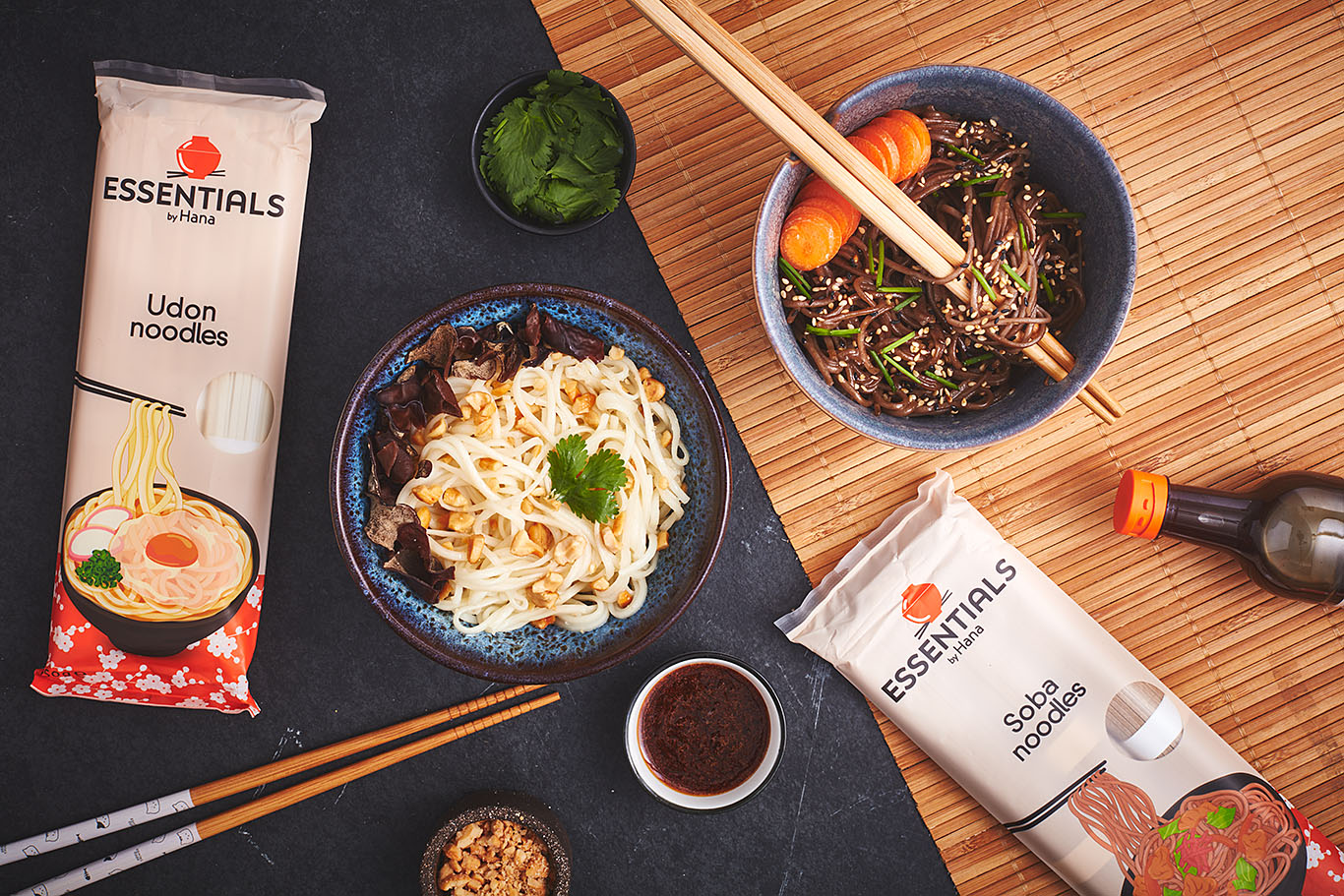 Wok at Home
Soba noodles
Description
Soba noodles are noodles made from wheat flour and Japanese buckwheat flour. The possibilities of association are multiple, vegetables, meat or fish, everything is possible.
Fun Fact
Along with ramen and udon noodles, they are the most consumed pasta in Japan.
Ingredients
WHEAT flour (58%), buckwheat flour (30%), water, salt.
See recipes
Nutritional information for 100g
Calories : 1459kJ/349kcal
Fats 1,2g
Of which saturated : 0,3g
Carbohydrates 70g
Of which sugars 9,3g
Proteins 11,5g
Sel : 1,5g
Allergens
May also contain traces of eggs, peanuts and nuts.