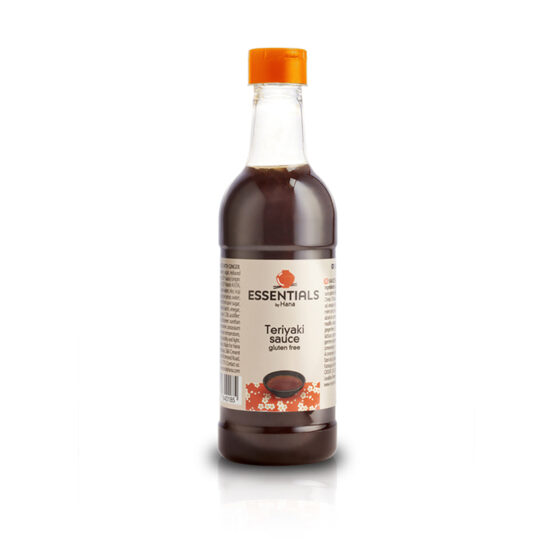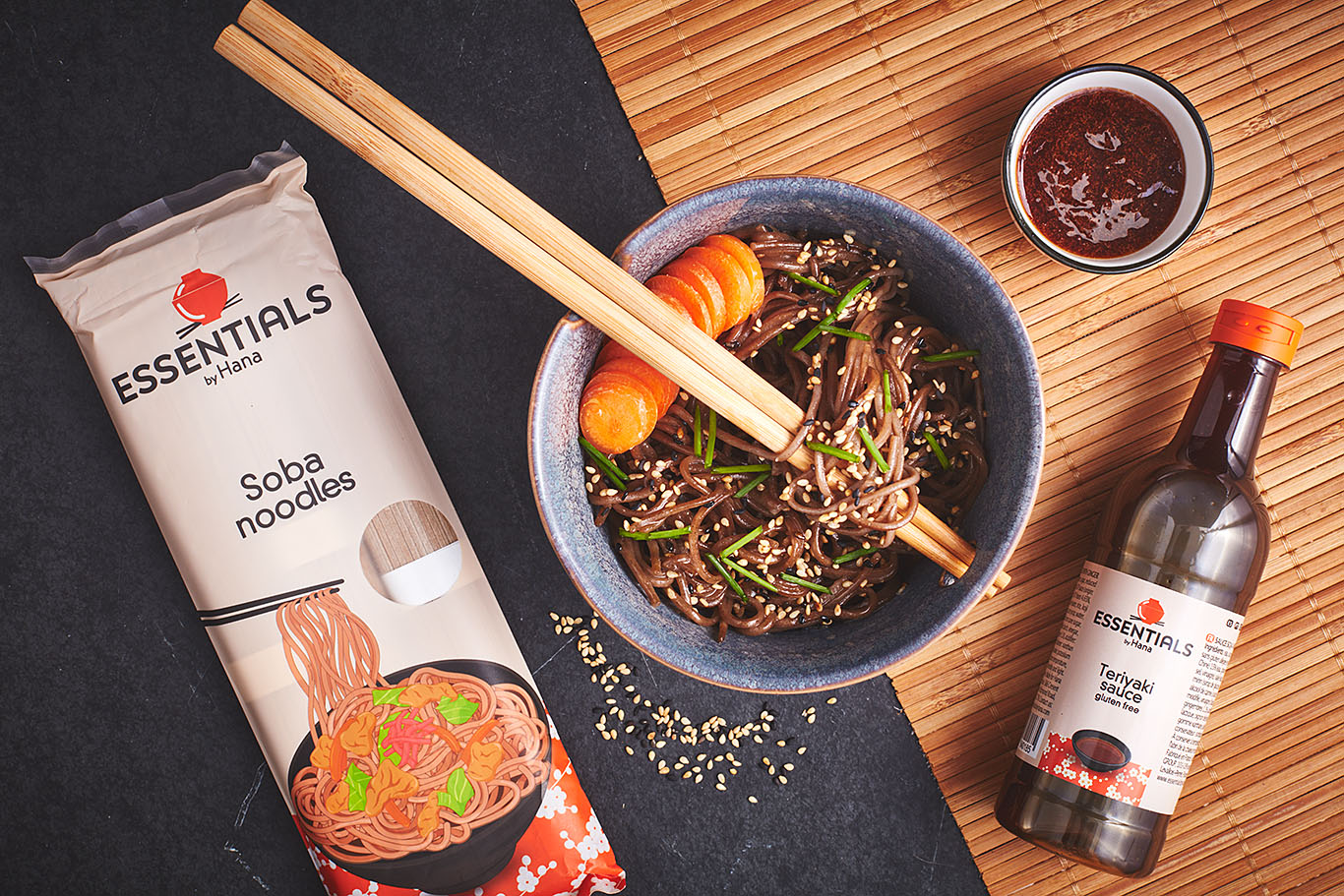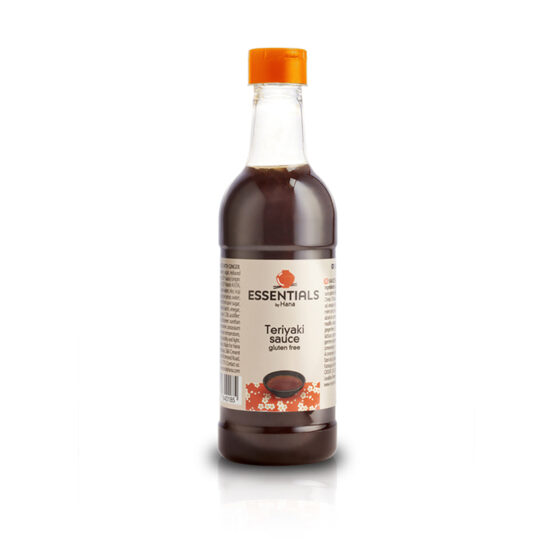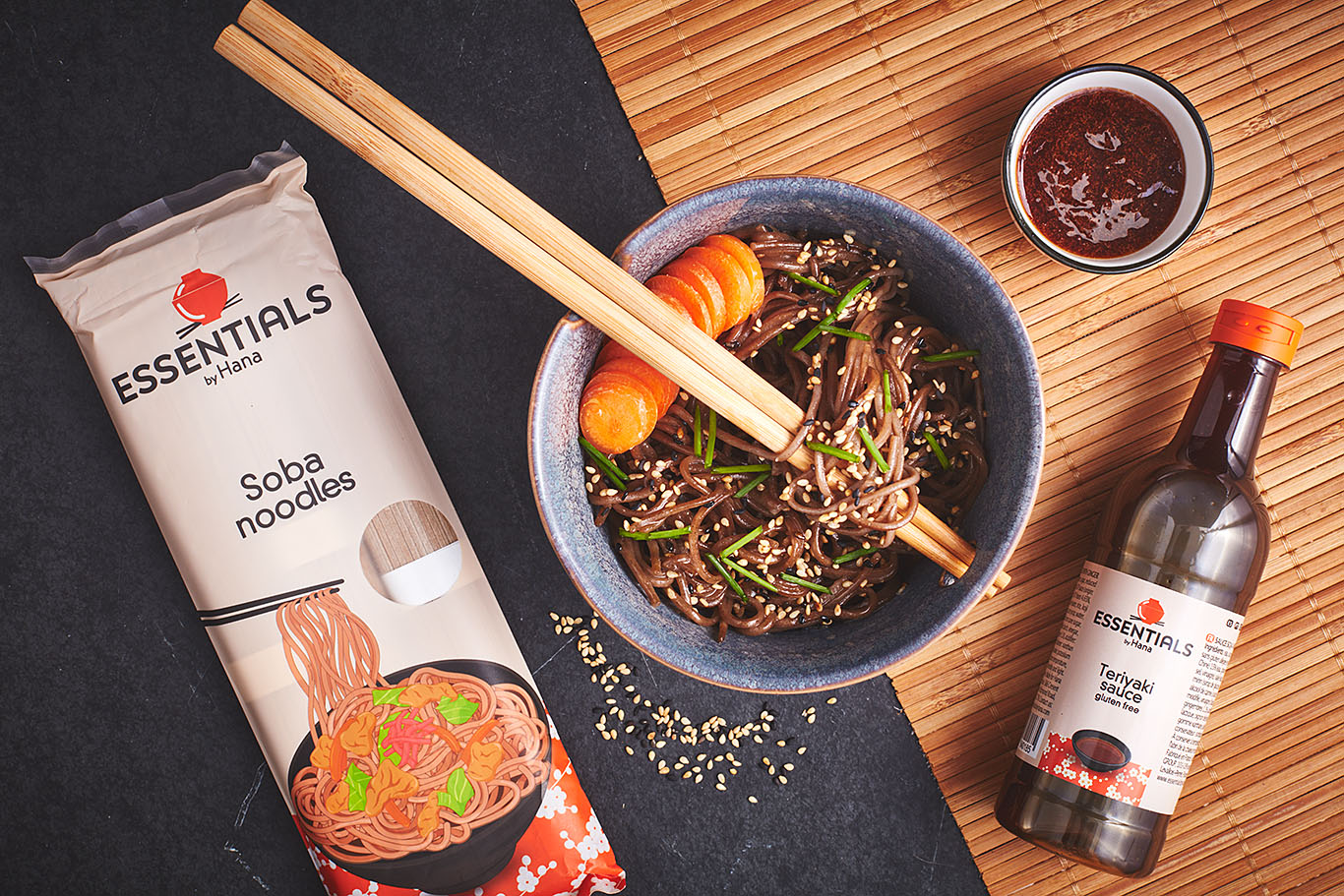 Sauces
Teriyaki Sauce
Description
Our Teriyaki sauce is gluten-free and has reduced salt. If you are looking for new flavors, teriyaki sauce is for you. Used as a flavor enhancer, teriyaki has a thick texture with a sweet and spicy taste that sets it apart from other sauces.
Fun Fact
Researchers discovered that the first teriyaki sauce ever made was in Hawaii thanks to the Japanese who immigrated there.
Ingredients
Water, sugar, reduced salt soy sauce (origin: China) 15% (water, soy beans, salt, vinegar), sake (water, rice, koji yeast), mirin (glucose syrup, water, sticky rice, alcohol from cane sugar), salt, rice), modified starch, vinegar, natural flavour, ginger 1.1%, acidifier: lactic acid, onion, thickener: xanthan gum, garlic, preservative: potassium sorbate.
See recipes
Nutritional information for 100g
Calories : 130 kcal / 553 kJ
Fats 0 g
Of which saturated : 0 g
Carbohydrates 31 g
Of which sugars 26 g
Proteins 1.5 g
Sel : 2.3 g
Allergens
soja
May also contain traces of eggs, peanuts and nuts.