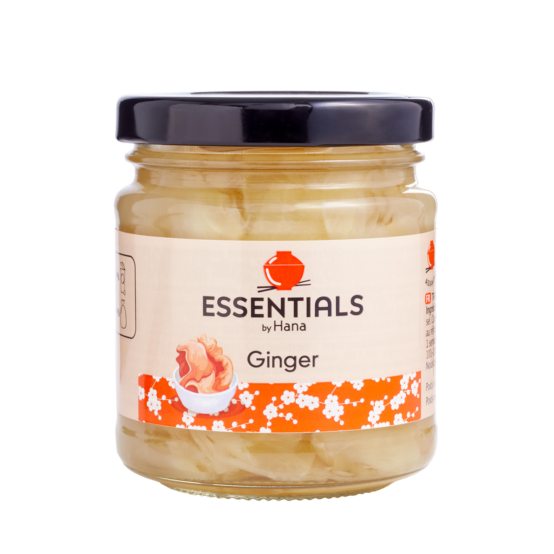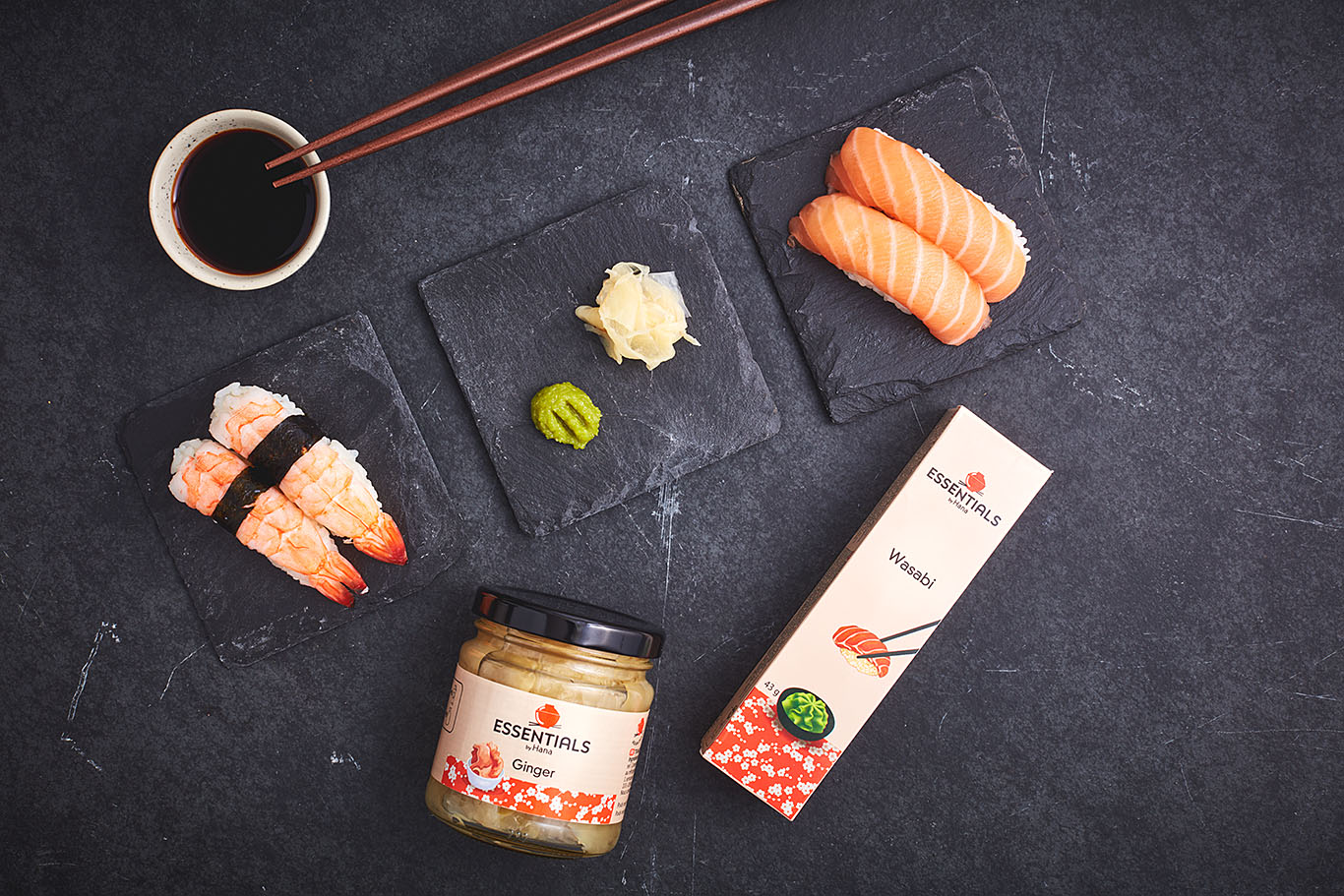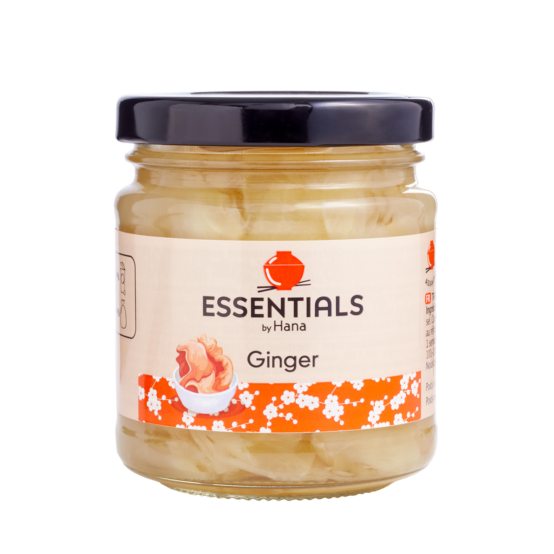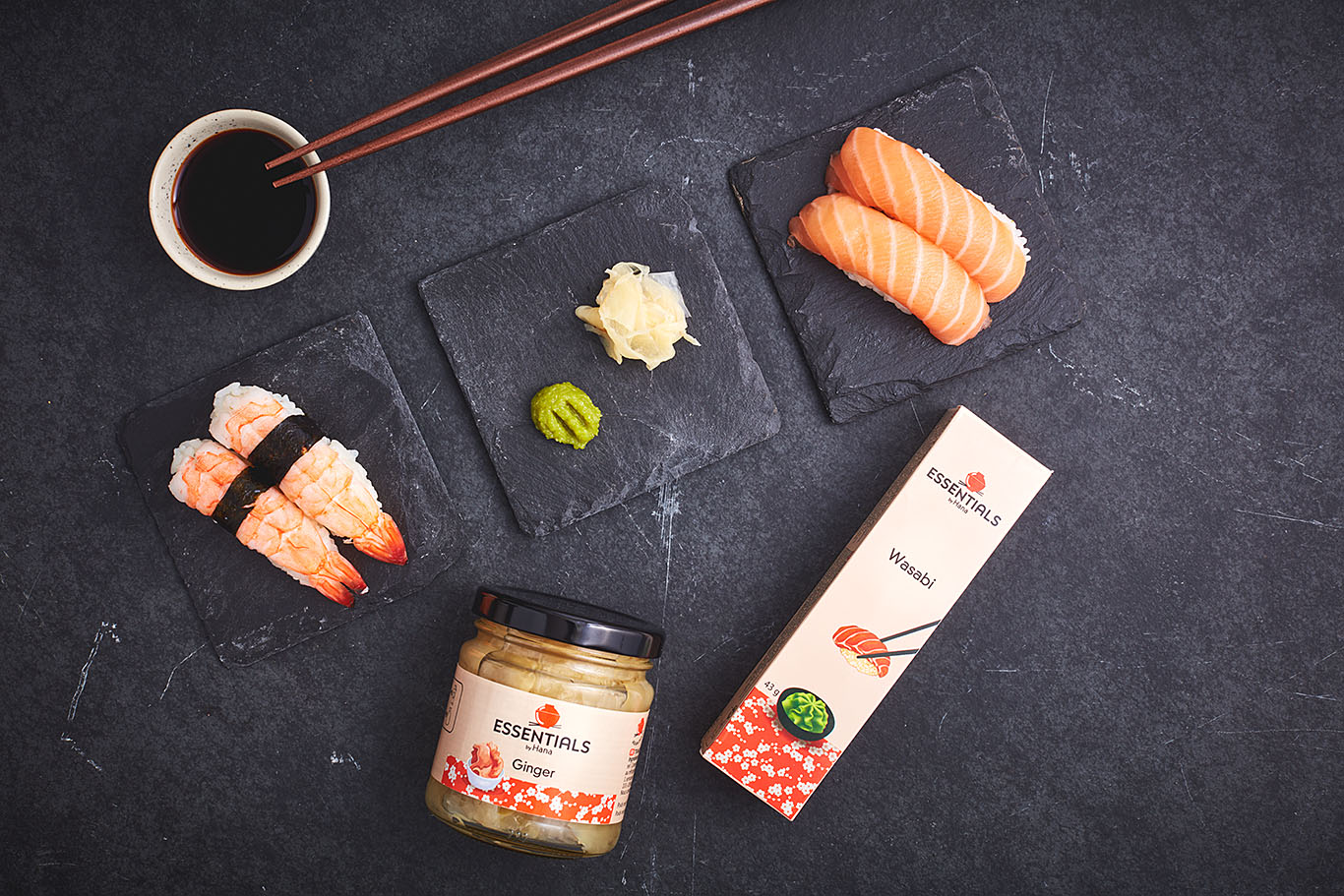 Sushi at Home
Ginger
Description
Ginger is a spice widely used in Asian cuisine. It can be found in many forms, pureed, marinated in thin slices, marinated in strips or in sauces. It is particularly appreciated with sushis.
Fun Fact
Ginger can be used to reset your palates between two types of sushi.
Ingrédients
Ginger (60.53%), water, sugar, vinegar (5.3%), salt.
See recipes
Nutritional information for 100g
Calories : 424kJ/100kcal
Fats 0 g
Of which saturated : 0 g
Carbohydrates 25g
Of which sugars 16g
Proteins 0g
Sel : 1,2g
Allergens
May also contain traces of eggs, peanuts and nuts.