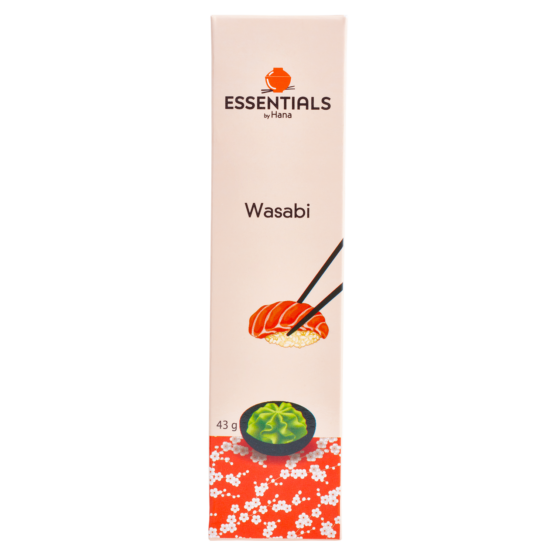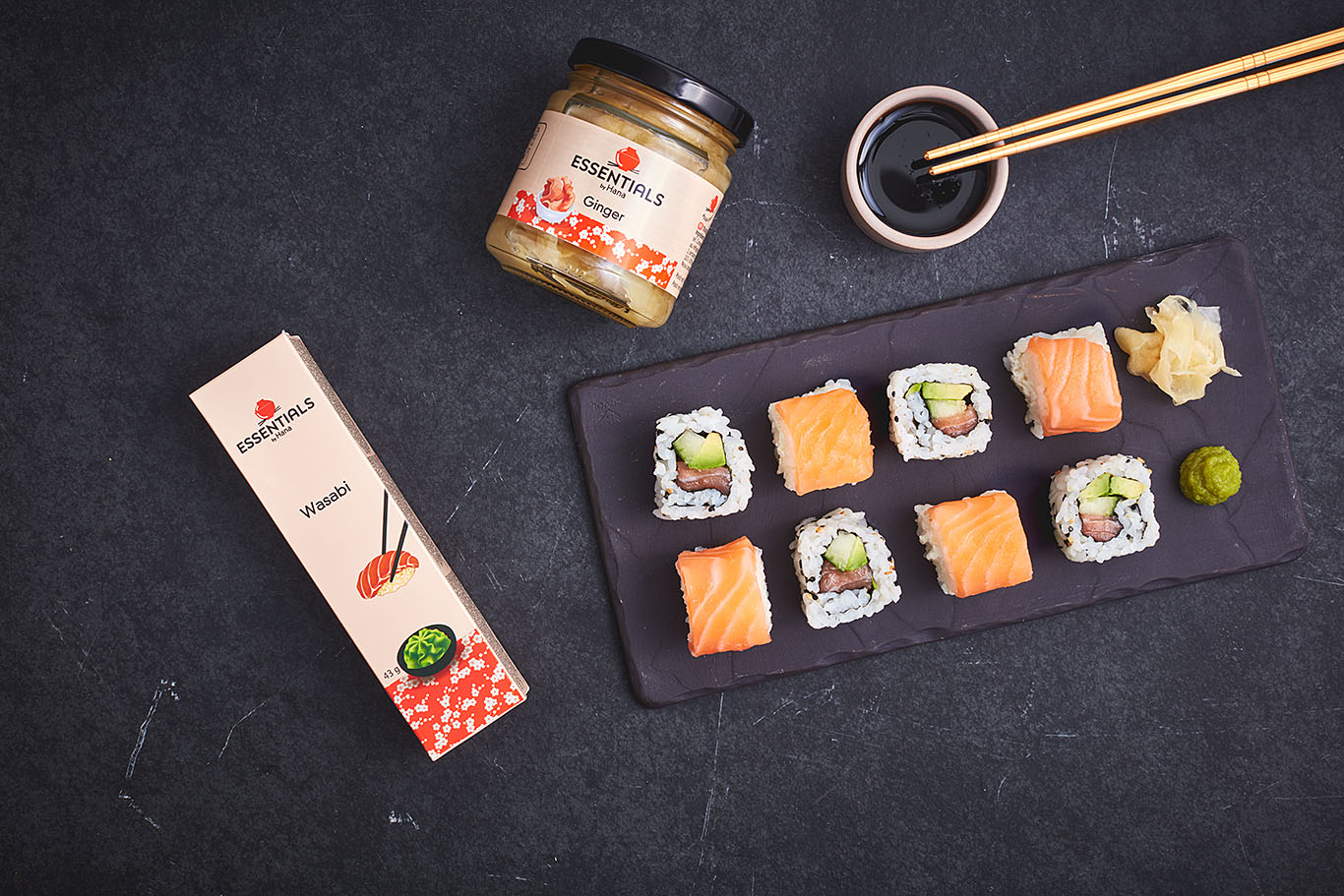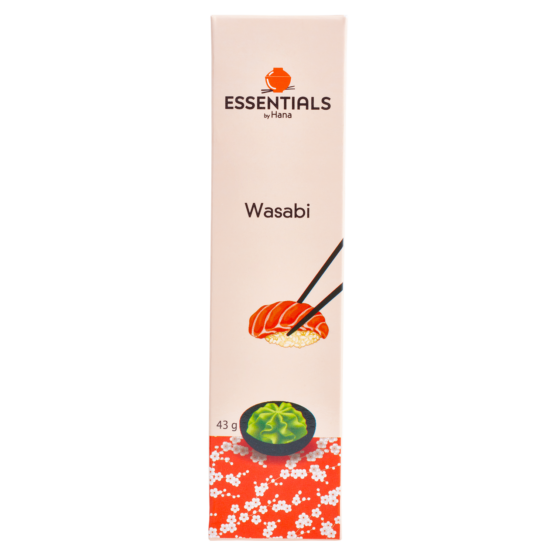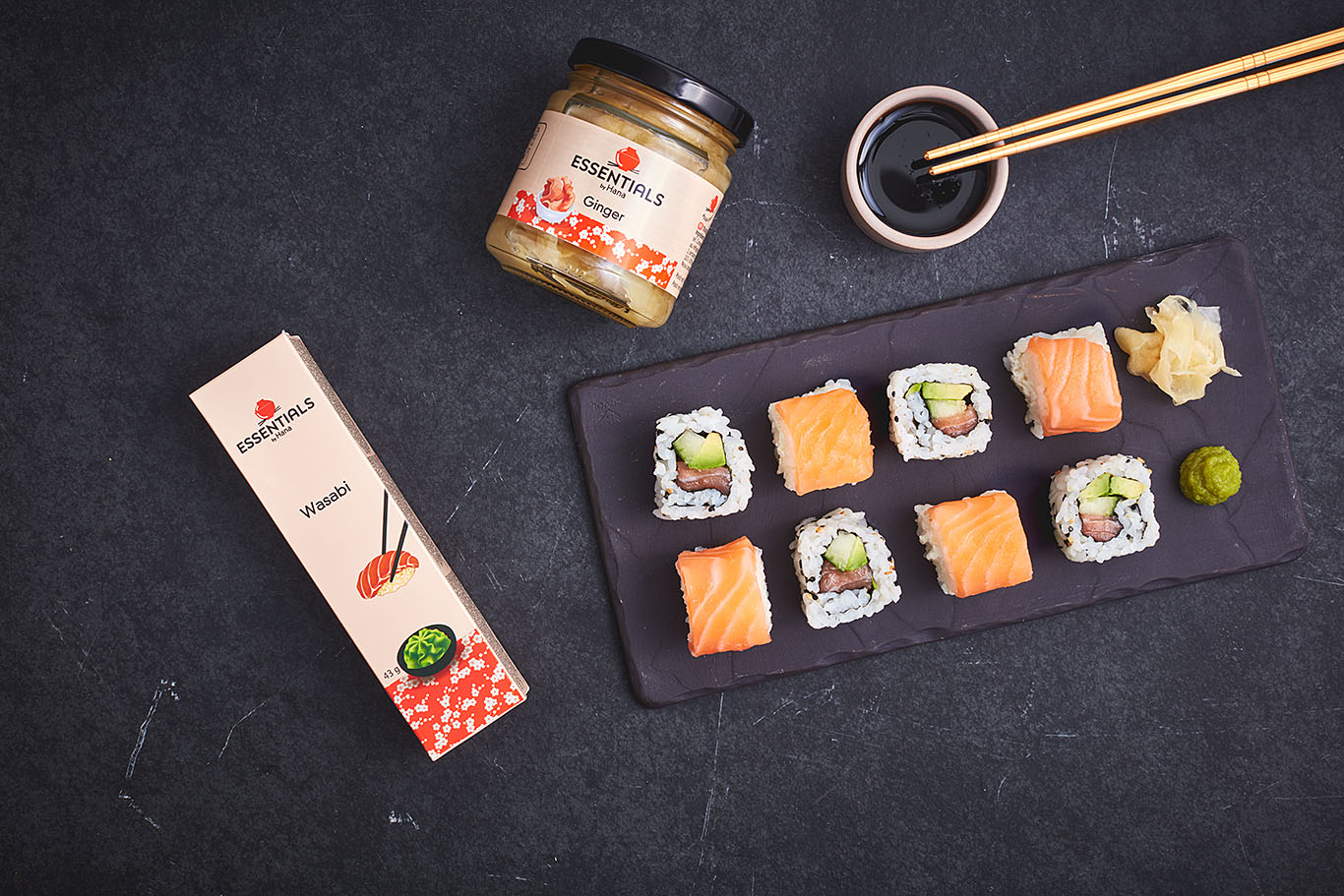 Sushi at Home
Wasabi
Description
Wasabi is a Japanese condiment with a very pronounced taste. You can use it to spice up sushi or sashimi but also to cook dishes, with noodles for example.
Fun Fact
Wasabi is to be consumed in small doses, its excessive consumption can produce laxative effects, you will have been warned.
Ingredients
Humectant : Sorbitol*, water, horseradish powder (22%), SOYBEAN oil, salt, wasabi (5%), dry MUSTARD, maltodextrin, modified cornstarch, MUSTARD oil, acidity regulator: E330, thickener: E415, colouring: E141 , Indian saffron.
* Excessive consumption may have laxative effects.
See recipes
Nutritional information for 100g
Calories : 693kJ/166kcal
Fats 10,1g
Of which saturated : 1,3g
Carbohydrates 15,3g
Of which sugars 4,5g
Proteins 3,5g
Sel : 3g
Allergens
May also contain traces of eggs, peanuts and nuts.