Peppers with sweet soy sauce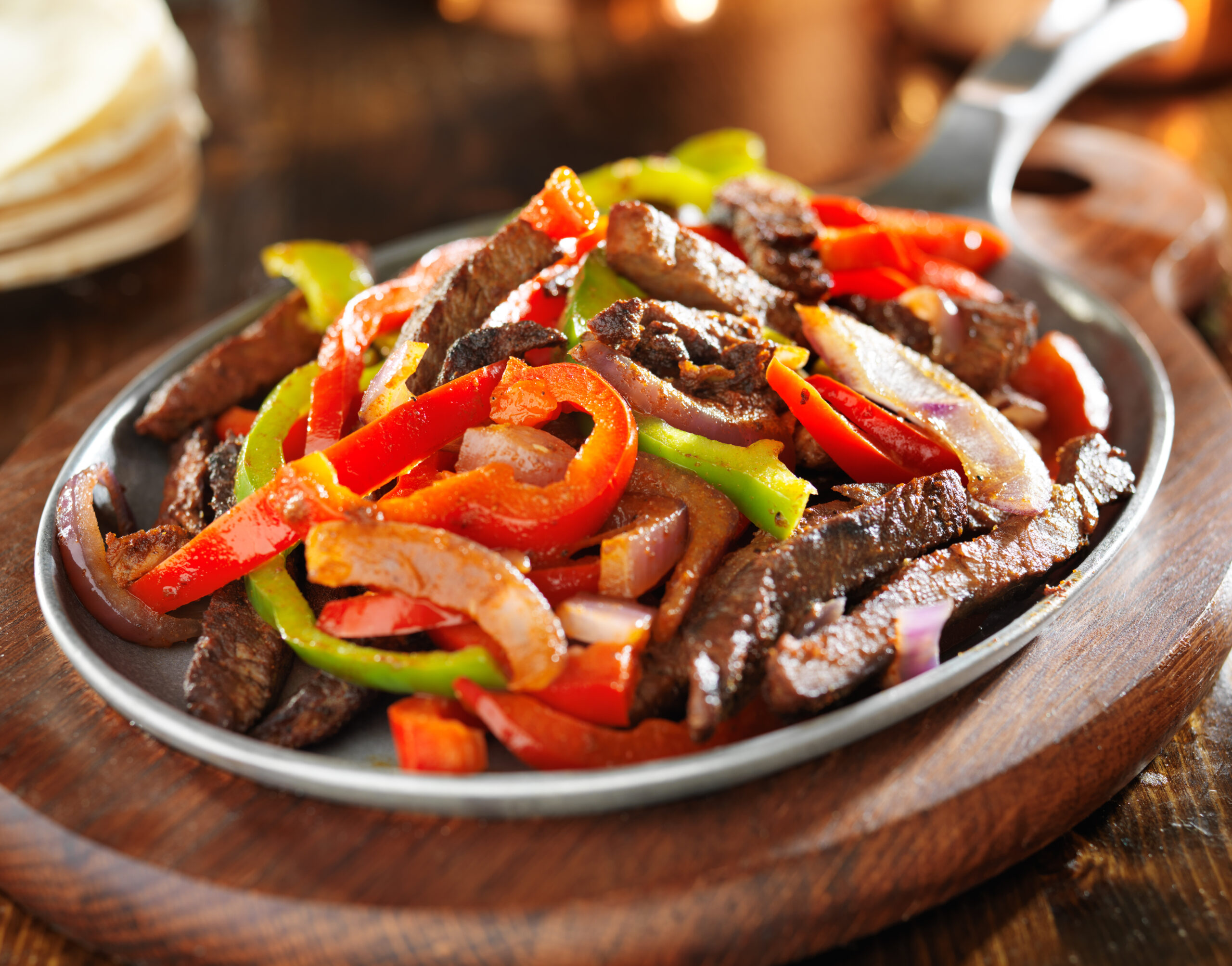 Ingredients
1 onion
3 tbsp. Essentials by Hana Sweet Soy Sauce
2 peppers
2 tbsp. tablespoon honey 1/2 tbsp. pepper coffee
Steps
1
Cut the onion into strips and fry it in the pan with a drizzle of oil.
2
Cut the peppers also into strips.
3
Add them to the pan and sauté for 5 minutes.
4
Lower the heat and add the soy sauce, honey and pepper.
5
Mix until tender. You can accompany them with sautéed beef or chicken.